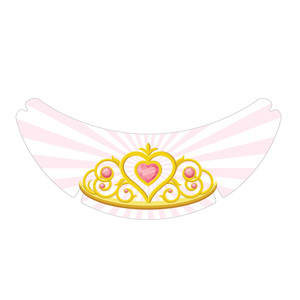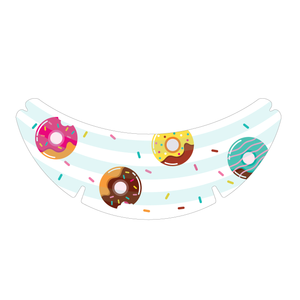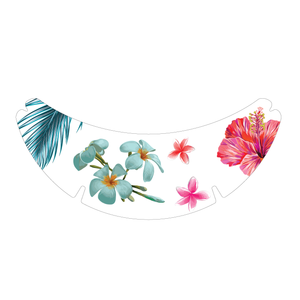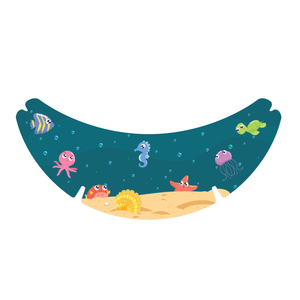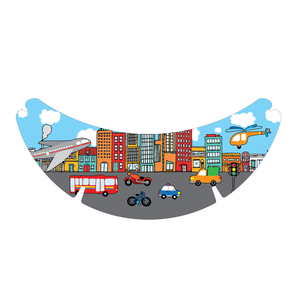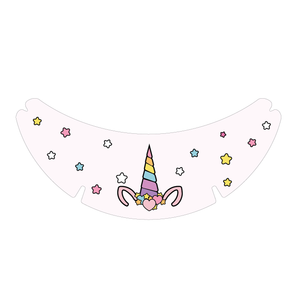 Waterproof and washable. You can fully submerge and disinfect the top shield insert repeatedly. Easy to swap in and out of Visor. 
This fun Shield Design Insert is placed above the SeePPE Kids Front Shield. 
CHOOSE FROM 7 FUN, SWAPPABLE DESIGNS

Unicorn, Transportation, Princess, Sports, Flowers, Sea Friends, Donuts

SIZE

Interchangeable with both Adult and Kids Visors

SHIPPING

Ships out in 3-5 business days. In stock now.
------------------------------------------
*Patent Pending
Due to COVID-19 and safety concerns, this item is not returnable/not refundable/not exchangeable